Our Veterinarians
When a family member is under the weather or suffering from discomfort, they deserve the attention of a caring, competent physician with the skills to diagnose their ailment and the compassion to treat them with tenderness.
The veterinary physicians at Abel-Keppy Animal Hospital have been chosen for their total dedication to animal health as well as for their professional skills. Our veterinary staff combines a broad base of specialties and advanced training with a shared commitment to quality care.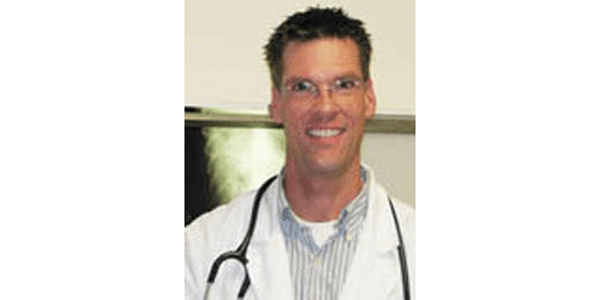 Brian Manwiller, DVM
Dr. Manwiller grew up in Ames, Iowa, the home of Iowa State University. After receiving his undergraduate degree in Zoology, Dr. Manwiller proceeded to earn his DVM from Iowa State University's College of Veterinary Medicine in 1993.
Dr. Manwiller's professional experience is quite varied and includes considerable work with reptiles and small mammals as well as dogs and cats. His areas of special interest include laser surgery, orthopedics, and reptile medicine and surgery. He is a member of the Phi Zeta Veterinary Honor Society, the IVMA, and the AVMA.
DDr. Manwiller and his wife, Rita, reside in Davenport with their French Bull Dog Benny. They have a son Luke, and daughter Nicole. Dr. Manwiller spends his spare time running marathons, reading, and enjoying time spent with family and friends.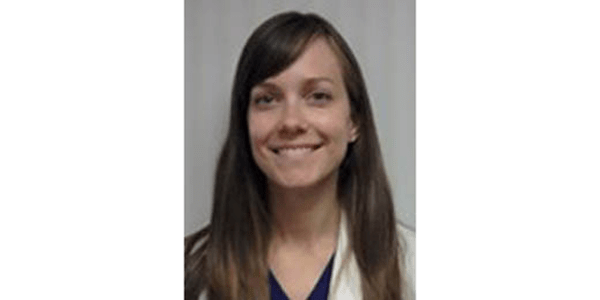 Emily Harold, DVM 
Dr. Harold joined Dr. Brian Manwiller at our practice on October 5, 2015. Dr. Harold grew up in Dubuque, Iowa and attended Saint Ambrose University for undergraduate studies. She graduated in 2007 with a degree in computer science and minors in biology, chemistry, and veterinary medicine. Dr Harold then went on to veterinary school at Iowa State University and graduated in 2011.
After working in DeWitt, Iowa for one year, she moved to Seattle to work for Banfield Pet Hospital. 3 years later she returned to Iowa to practice at Village Veterinary Clinic in Davenport. Following Village's unfortunate closing in July of 2015, Dr. Harold brought her passion for medicine (and puppies!) to Abel Keppy Animal Hospital. 
 Favorite Cases: Dermatology and Preventive Medicine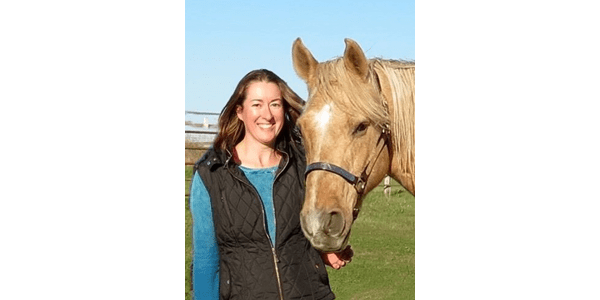 Dr. Burma, DVM
Dr. Burma grew up in central Minnesota and has wanted to be both a veterinarian and an animal trainer since she was in the third grade. Animals have always been a part of her life. Her menagerie has included dogs, cats, horses, cattle, sheep, goats, pigs, chicken, snakes, and pocket pets.
Dr. Burma graduated Summa Cum Laude with a Bachelor of Science in Animal Science from the University of Wisconsin – River Falls in 1999. She received her Doctorate of Veterinary Medicine from the University College of Veterinary Medicine in 2004. Her professional interests include soft tissue surgery and dentistry.
Outside of work Dr. Burma's passion is training both dogs and horses. Her other hobbies include photography, drawing, and anything to do with the outdoors. Dr. Burma recently became an active foster parent for a pointer rescue. Dr. Burma currently resides near the Quad Cities with her husband, pointer Flint, cat Mr. Nickels, 3 horses Slick, Kit, and CeCe, various foster pointer, and too many chickens to count.