Our Veterinarians
When a family member is under the weather or suffering from discomfort, they deserve the attention of a caring, competent physician with the skills to diagnose their ailment and the compassion to treat them with tenderness.
The veterinary physicians at Abel-Keppy Animal Hospital have been chosen for their total dedication to animal health as well as for their professional skills. Our veterinary staff combines a broad base of specialties and advanced training with a shared commitment to quality care.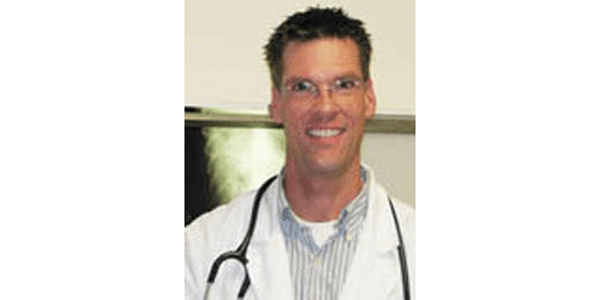 Brian Manwiller
DVM
Dr. Manwiller grew up in Ames, Iowa in the shadow of one of America's most prominent veterinary schools. After receiving his BS degree in Zoology, he proceeded to earn his DVM from Iowa State University School of Veterinary Medicine.
Dr. Manwiller's professional experience is quite varied and includes considerable work with reptiles and small mammals as well as dogs and cats. His areas of special interest include laser surgery, orthopedics, and reptile medicine and surgery. He is a member of the Phi Zeta Veterinary Honor Society, the IVMA, and the AVMA.
Dr. Manwiller and his wife Rita reside in Davenport with their son, Lucus, daughter Nichole, his dog Benny and two cats named Buster and Pepper. His spare time pursuits include various outdoor interests, running, reading, and family activities.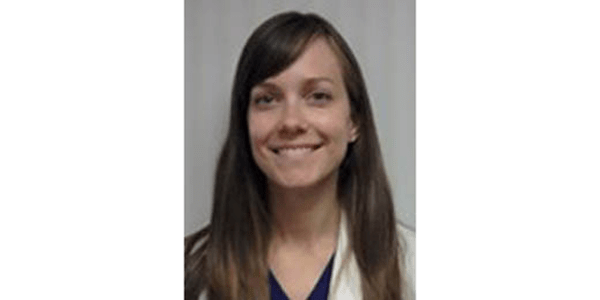 Emily Harold
DVM
Dr. Emily Harold joined Dr. Brian Manwiller at our practice on October 5, 2015. Dr. Emily Harold grew up in Dubuque, Iowa and attended Saint Ambrose University for undergraduate studies. She graduated in 2007 with a degree in computer science and minors in biology, chemistry, and veterinary medicine. Dr Harold then went on to veterinary school at Iowa State University and graduated in 2011.
After working in DeWitt, Iowa for one year, she moved to Seattle to work for Banfield Pet Hospital. 2 years later she returned to Iowa to practice at Village Veterinary Clinic in Davenport. Following Village's unfortunate closing in July of 2015, Dr Harold brought her passion for medicine (and puppies!) to Kimberly Pines and then to Abel Keppy Animal Hospital. Emily lives in Dubuque, Iowa with her husband and their 3 dogs. 
 Pets: Dogs - Adelaide, Lucy and Auto 
 Favorite Cases: Dermatology and Preventive Medicine